Read- July 2, 2020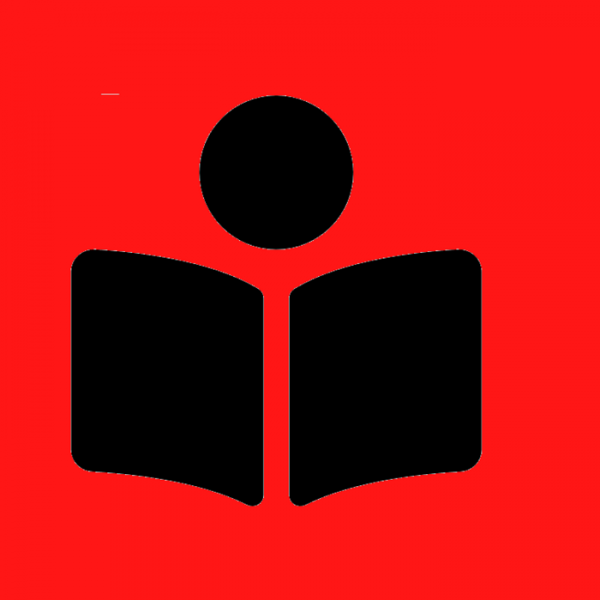 Scripture: Matthew 22:11
Read A Bad Case of Stripes by David Shannon. (Or, follow along with the read-aloud video below.)
After reading the book, discuss these questions:
How is Camilla controlled by her fears of what people think about what she wears?
How do we change what we wear based on circumstances?
Is it the clothing or the behaviors/attitudes we bring to the attire? How does this continue through our adult lives?
---
Tags: Read / Latest Posts