Read- July 3, 2020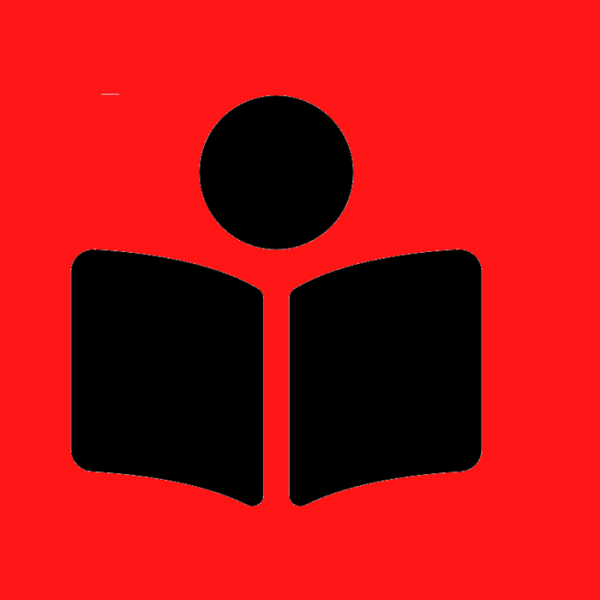 Scripture: Matthew 22:17-22
The World Jesus Knew by Marc Olson contains a diagram of the social hierarchy at the time Jesus lived. Look at pages 10-11, which can be found at this link.
After reading the pages, discuss these questions:
How were people forced into situations in these times?
What similarities do we notice today in the news? What examples do you hear about in your community?
---
Tags: Read / Latest Posts