Read- July 8, 2020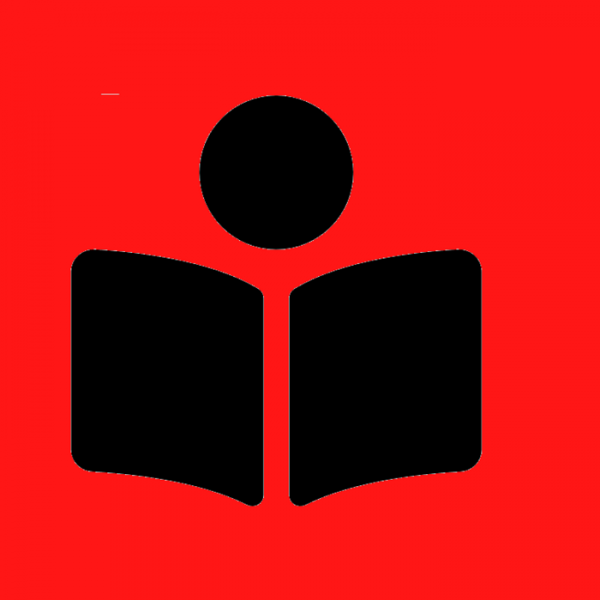 Scripture: Psalm 13
Read along with the Rev. David Nelson as he shares his original story, Maya the Monkey.
After reading (or listening) to the story, discuss these questions:

Maya the monkey was given special gifts upon her birth. She used those gifts to help others. Can you think of a particular gift, talent, or skill that God has given you?
Maya was nice to everybody she met, yet Lisa the Lion was jealous of her. Sometimes being nice to others doesn't mean they will be nice to you. Can you think of a person in your life who was jealous of you? Can you think of a time when you were jealous of another person?
---
Tags: Read / Latest Posts