Read- July 9, 2020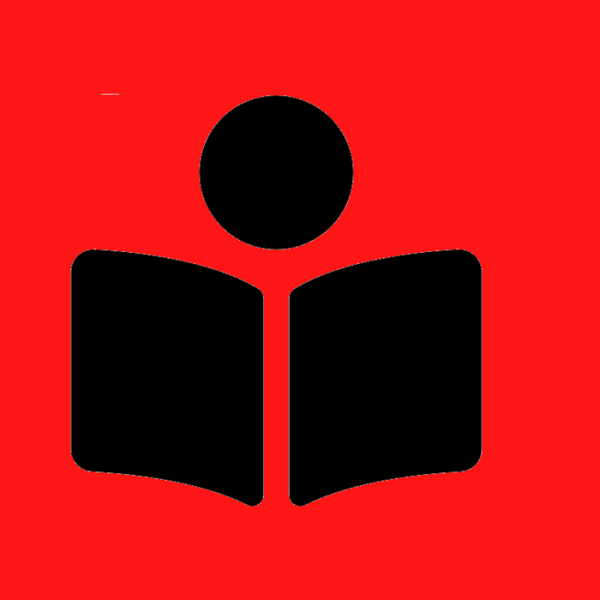 Scripture: Psalm 18
Follow along with the Rev. David Nelson as he continues to share his original story, Maya the Monkey. (If you missed part 1 of the story, you can watch it here.)
After reading the story, discuss these questions:

Every animal in the jungle wanted to use Maya's diamond for themselves. Yet Maya gave the jungle animals part of the diamond, put within their hearts. Can you think of a gift somebody gave you that was very special?
Who in the Bible does Maya's love remind you of? Can you give examples of how Maya's love is similar to the love of this Biblical character?
---
Tags: Read / Latest Posts