Read- June 22, 2020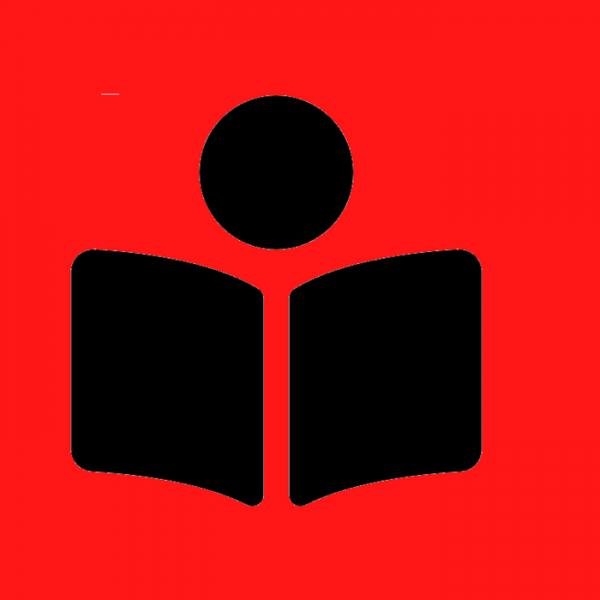 Scripture: Matthew 19:20-22
Read Where Children Sleep by James Mollison. You can read the book here. This powerful book of photographs gives us a glimpse of the diverse lives and circumstances of children around the world.
After reading the book, discuss these questions:

What is the difference between what we want, and what we need?
What might we have more room/time/energy for if we let go or got rid of some of the stuff that fills up our lives?
---
Tags: Read / Latest Posts