Read- June 3, 2020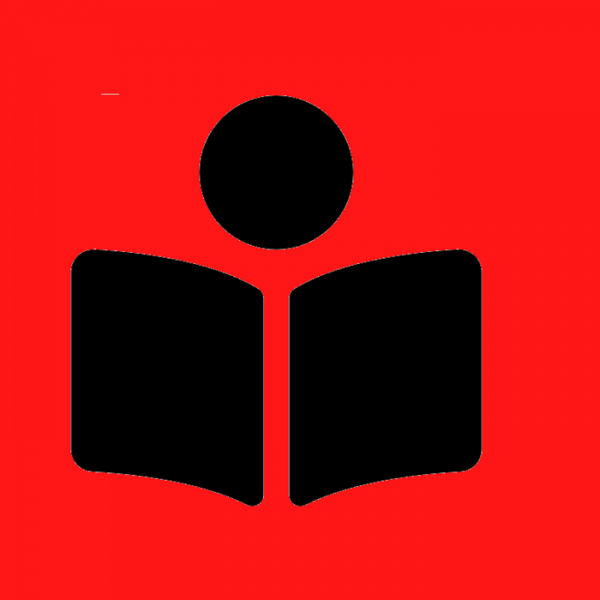 Scripture: Ecclesiastes 3:1-15
Read the poem,"Changing of the Seasons" by Shel Silverstein, In this poem, Silverstein writes about wanting the weather to stay the way he likes it all the time—warm! He cannot control the seasons, so he decides to move somewhere warmer during the winter months to avoid the cold.
After reading the poem, discuss these questions:
What are some things you cannot control?
What are some things you can control?
Ask God to lead you to some creative ways to make today's situation a little better in ways you can control.
---
Tags: Read / Latest Posts