Read- June 5, 2020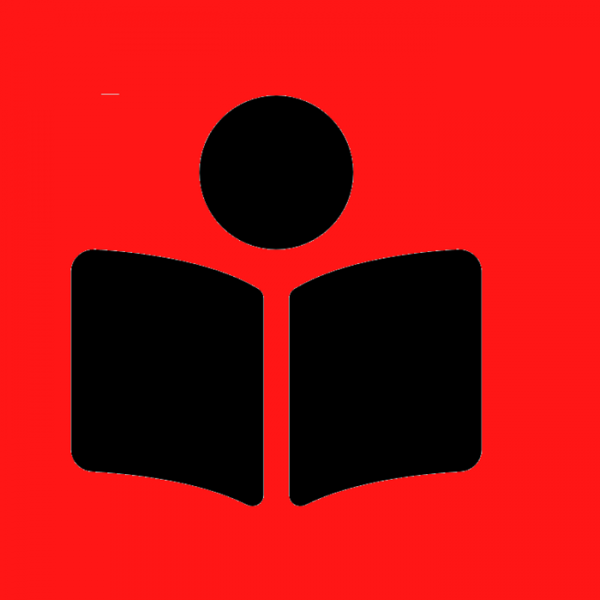 Scripture: Matthew 14:22-36
Read this sermon about Peter walking on water. If you have a couple of people around, try reading it popcorn style to hear it from different voices.
After reading the sermon, discuss these questions:
What other stories from the Bible are in the sermon?
Where do you think your next adventure will be? Jesus will be with you there.
---
Tags: Read / Latest Posts