Read- March 26, 2020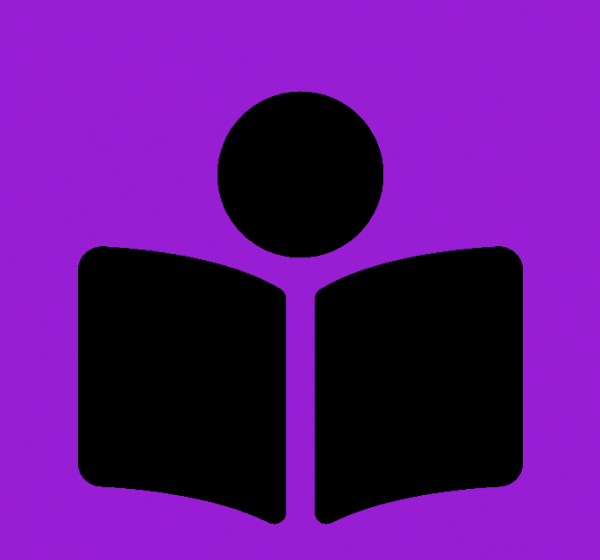 Scripture: 1 Corinthians 12:12-13
Watch and listen to Here are My Hands by Bill Martin Jr. and John Archambult, illustrated by Ted Rand. It's a story about how we use our body parts. Don't forget to wash your hands! If you want to read the book yourself, simply mute the sound.

You might also want to read Wilfrid Gordon McDonald Partridge by Mem Fox and Julia Vivas, a story about a boy who helps his old friend find his memory. Again, mute the sound if you want to read it yourself.
After reading the stories, talk about how they relate to today's Scripture.
---
Tags: Read / Latest Posts