Read- May 14, 2020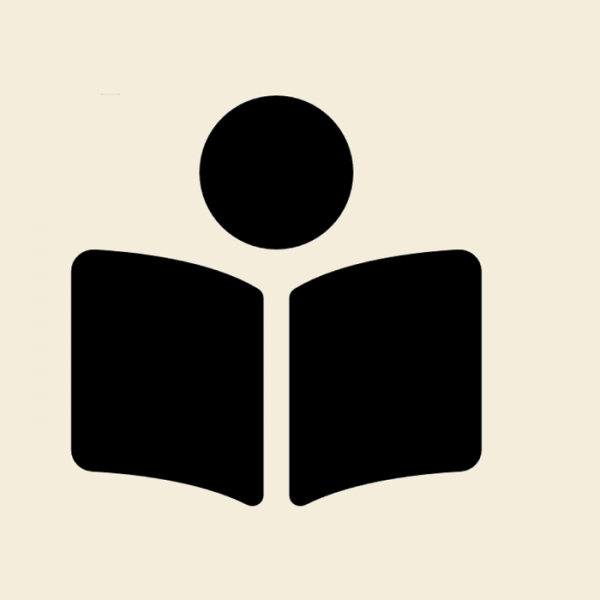 Scripture: Matthew 6:34
Read the book It Will Be Okay by Lysa TerKeurst. (Or, you can watch the read-along video below.) We are living in a time where our world is changing rapidly, and we will start to enter into a "new normal." This book reminds us that even in the midst of constant change, we are not alone.
After reading the book, discuss these questions:
What does it mean to trust someone?
How is God making you into something new?
---
Tags: Read / Latest Posts