Read- May 8, 2020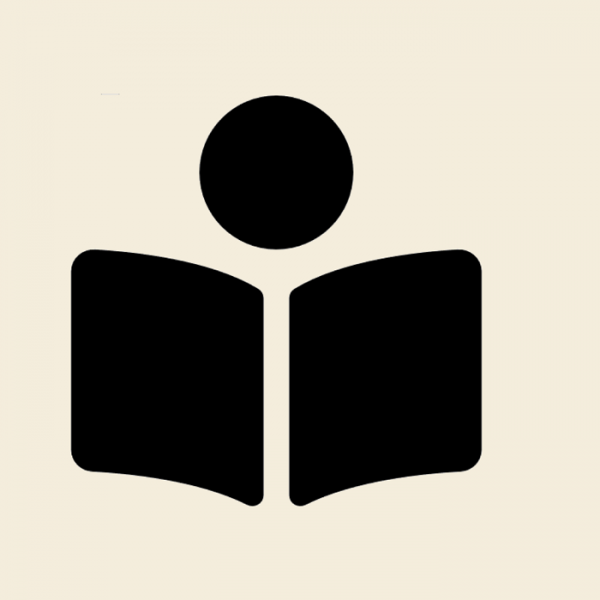 Scripture: Matthew 5:36-37
Read the below excerpt from Charlotte's Web by E.B. White. Where do you read about integrity in this passage? Do you find it easy or hard to keep the promises you make to your friends? Why is it easy or hard?
Wilbur is a pig; he lives on a farm. Charlotte, a spider who also lives in the barn, has just found out that Wilbur is destined to be the meal on Christmas day… this is their conversation:
Wilbur: Are you okay, Charlotte?
She looks down at him – momentarily taken aback that someone is asking about her well being.
Charlotte: The world is a brighter place with you in it. And I will not let them kill you.
Wilbur: Pardon?
Charlotte: I'm going to save your life, Wilbur.
Wilbur: You are?! That's fantastic! How?
Charlotte: I don't know. But I've made a promise and promises are something I never break. I'll hang upside down in my web and let all the blood rush to my head – that's usually how the good ideas come to me. And then I'll think of something. You just go to sleep and let me worry about it.
Charlotte goes on to figure out an incredible way to save Wilbur's life. This is his response:
Wilbur: "Why did you do all this for me? "I don't deserve it. I've never done anything for you."
Charlotte: "You have been my friend.That in itself is a tremendous thing. I wove my webs for you because I liked you. After all, what's a life, anyway? We're born, we live a little while, we die. A spider's life can't help being something of a mess, with all this trapping and eating flies. By helping you, perhaps I was trying to lift up my life a trifle. Heaven knows anyone's life can stand a little of that."
Wilbur: "I'm not so good at making speeches. I haven't got your gift for words. But you have saved me, Charlotte, and I would gladly give my life for you – I really would."
---
Tags: Read / Latest Posts