Watch- April 17, 2020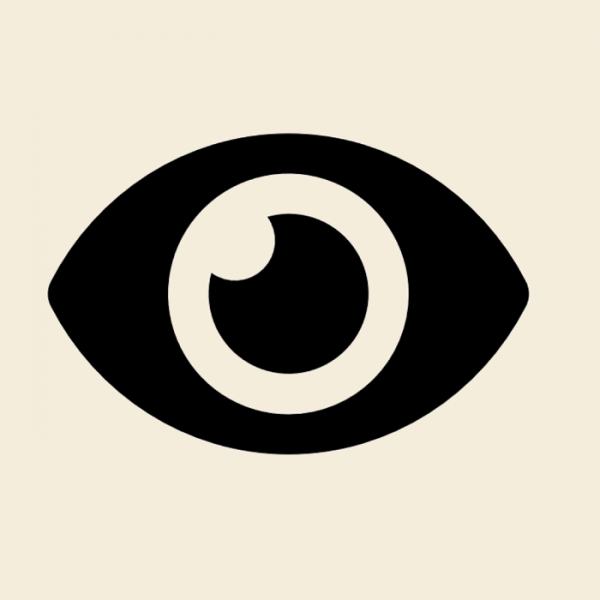 Scripture: Luke 24:1-12
Watch this read-aloud, which tells salvation history through the lens of the Word present at the beginning of creation and the word born flesh in the person Jesus, the same Word that died on the cross and was raised.

After watching the video, discuss these questions:

Where do you find holiness, goodness and freedom in your life, made possible by the Word, Jesus?
How does the Word, through you, continue to liberate people and all creation?
---
Tags: Watch / Latest Posts