Watch- April 24, 2020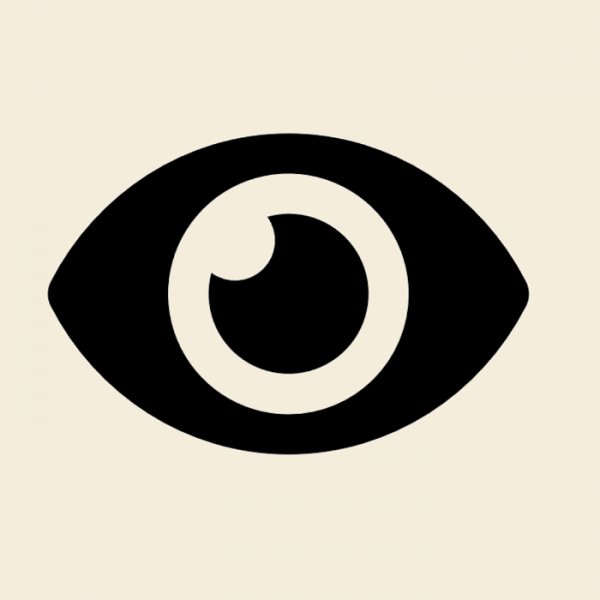 Scripture: Exodus 16:23-26
Watch "Guided Imagery" from Johns Hopkins All Children's Hospital.
In his book, The Very Best Day for Children: The Way of Love for Children, Roger Hutchison writes:

God created the earth, the moon, and the sun.
Blue whales that swim and spotted cheetahs that run.
Day one, day two, day three, and day four.
Wait! God's not finished, there are still a few more.
Day five and day six, the beauty of creation.
Birds of every color, people of every nation.
Day one through day seven, God said, "This is good."
Then God rested like you and I should.
Deep breaths, meditation, and peaceful play.
This has been a relaxing day.
When we don't slow down, close our eyes, and rest,
We are weak, overwhelmed, and not at our best.
We've got work to do, and that takes energy.
It's part of life's rhythm for you and for me.

What do you do to slow down and rest?

---
Tags: Watch / Latest Posts