Watch- April 27, 2020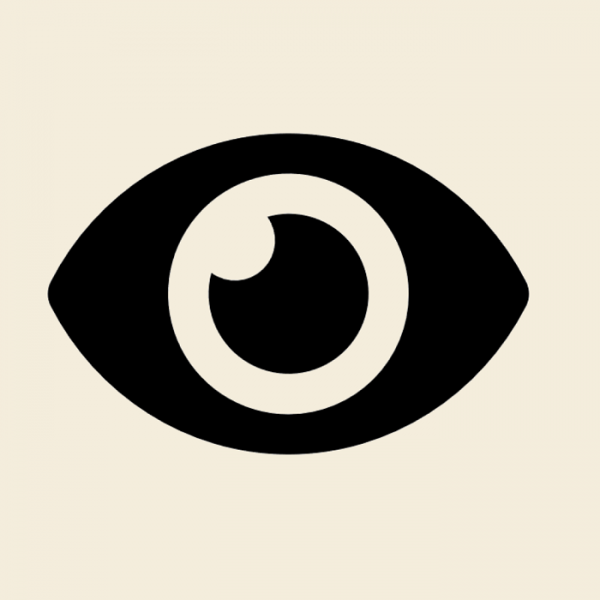 Scripture: Psalm 25:16-17
Watch "The Lord's Prayer in Sign Language"
The Lord's Prayer is the Swiss Army Knife of faith life. It's small and compact but does everything you need. It's a petition to God to provide us what we need to get through the day, to forgive us for what we have done or left undone and to guide us as we move in the world. Sign language is a beautiful way to experience this or any prayer. Gestures of the body can be more expressive and evocative than spoken word. Jesus is often described as God incarnate and the incarnate word and so watching and performing sign language to the Lord's Prayer can be a special way to incarnate God into our lives.
After watching the video, try praying this way with your body.

---
Tags: Watch / Latest Posts