Watch- April 29, 2020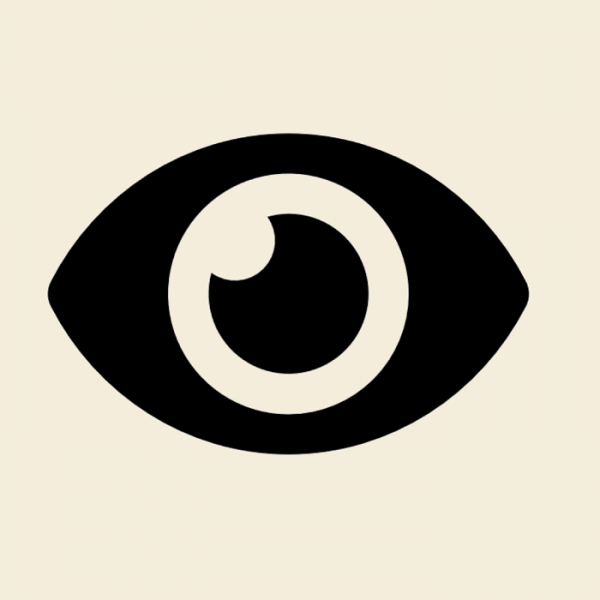 Scripture: Psalm 119:33-37
Stop what you're doing and take a look around. God's amazing creation surrounds us every single day. Sometimes the words beauty or beautiful are used as an attribute of God, or you might see some use the words perfect or perfection. Either way, from the bees to the trees, to humans created in God's image, all are beautiful and perfect to God. Often it takes seeing the beauty of creation far from home to help us notice what's right outside our door.
Take a moment and watch this video of amazing places around the world. Then, discuss these questions:
What haven't you noticed before in your own home, yard, or neighborhood that is beautiful and perfectly created by God?
Have you been away from home and seen something beautiful in God's creation? What do you remember most about it?
---
Tags: Watch / Latest Posts