Watch- July 1, 2020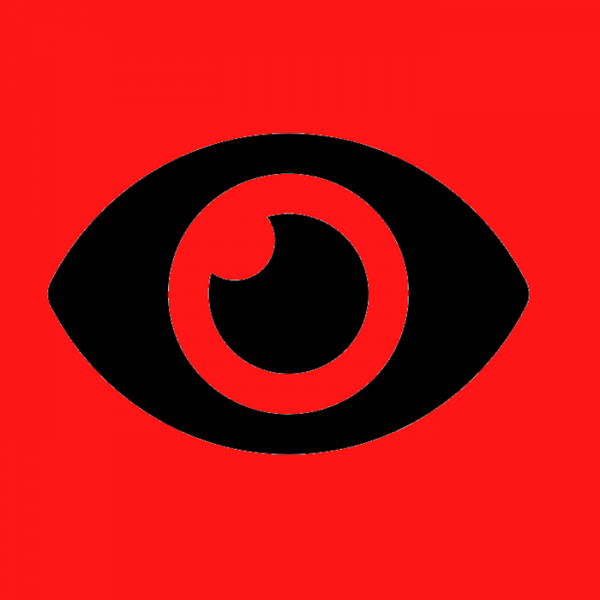 Scripture: Psalm 130:5-7
Watch the below time lapse construction of a sand mandala. Sand mandalas are a type of prayer in the Buddhist faith. They are beautiful pictures made out of colored sand that take days to complete. The creator has to be incredibly precise and move carefully and slowly. There is so much waiting in relation to sand mandalas, but the artist and the viewers find beauty in the waiting before the picture is complete. There is beauty in the skill of the creator, in the colors of the sand, in the support of the crowd, and the anticipation of the image being made.
After watching the video, discuss these questions:
What is something beautiful, exciting or hopeful you are waiting on?
Where can you find God's love while you wait?
---
Tags: Watch / Latest Posts