Watch- July 14, 2020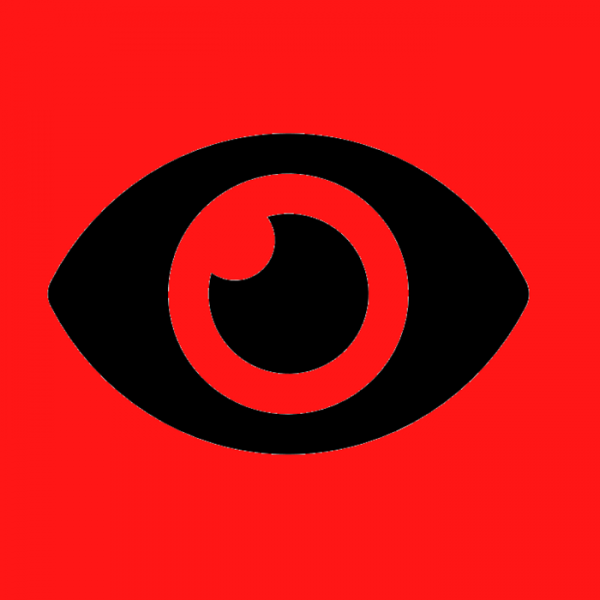 Scripture: Joshua 2:15-24
Watch the below video on Rahab. (If you watched the video yesterday, re-watch it and notice something new about her story!)
After watching the video, discuss these questions:

Rahab didn't know about God before she heard the stories of what God had done for the Israelites. Once she heard though, she knew their God must be the one true God. What stories of God's action in our world help you have faith and trust in God?
What kind of emotions do you think Rahab felt when she was hiding the spies and lying to the king's guards about where they were?
---
Tags: Watch / Latest Posts