Watch- July 2, 2020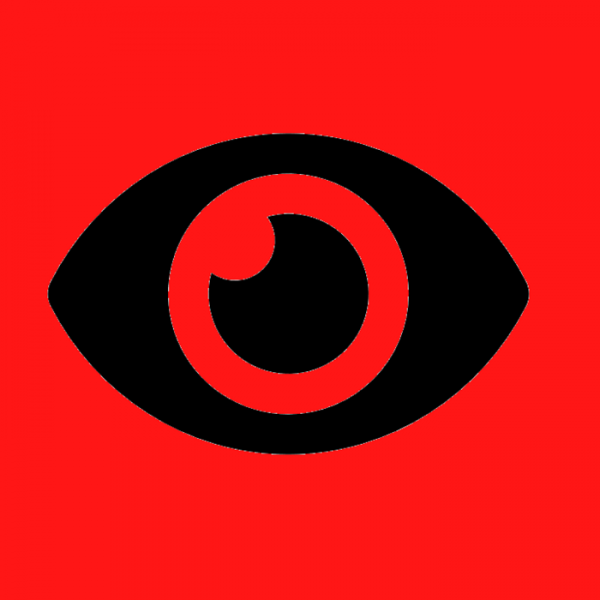 Scripture: Matthew 22:11
Watch "Uncomfortable Conversations with Black Man" (with Chip and Joanna Gaines and their children). The people in this conversation have all committed to addressing tough conversations so that we can celebrate each other in the fullness of who God has created us to be. Even kids can keep us accountable to growth and change.
After watching the video, discuss:
As Christians, we can show our faith by modeling both personal and social holiness, so others will know the God that we follow without even having to ask. What is a way you can act out the good news this week?
---
Tags: Watch / Latest Posts