Watch- July 8, 2020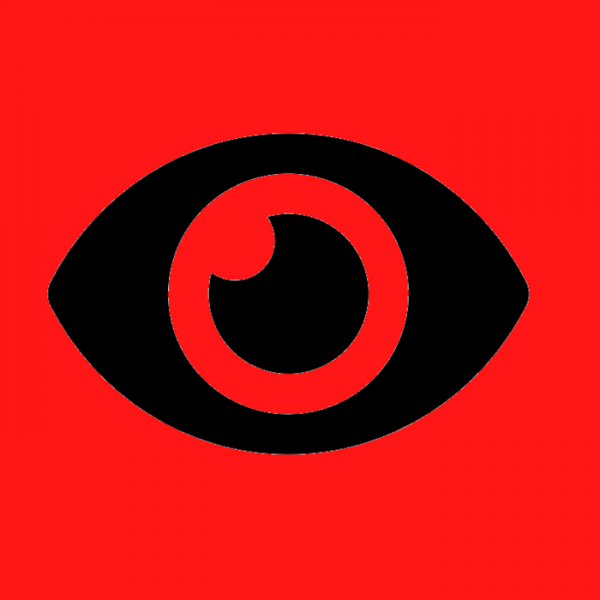 Scripture: Psalm 13
Watch "The Boy Who Finally Listened."
After watching the video, discuss these questions:

What happened when the boy stopped listening?
This story reminds us of four magical words, "Once upon a time." These words invite us to listen to a story. God tells us stories, too. Can you think of a story God has told us?
---
Tags: Watch / Latest Posts