Watch- July 9, 2020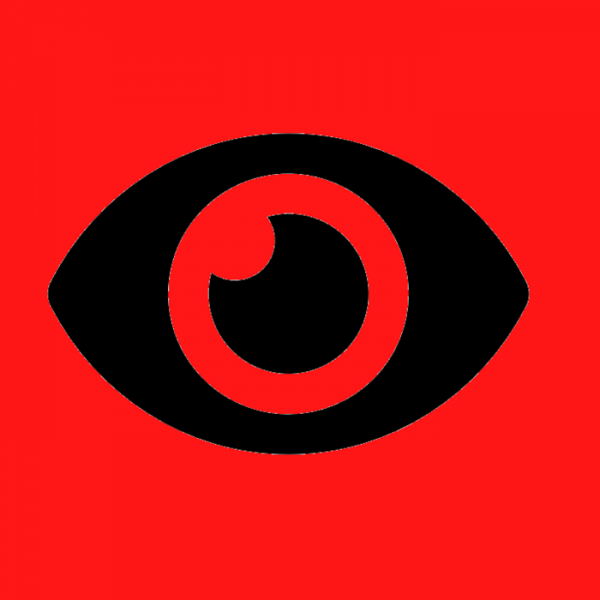 Scripture: Psalm 18
Watch the video "He Who Loves Me."

After watching the video, discuss these questions:
What does the person who wrote the Psalm tell us about how God's love helps us stay strong?
When has God's love been a fortress in your life?
Who can you help to see that God is a source of strength during difficulty?
---
Tags: Watch / Latest Posts