Watch- June 19, 2020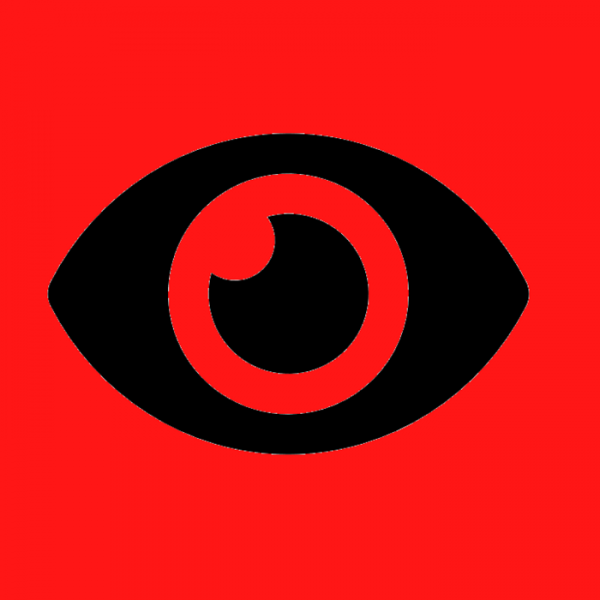 Scripture: Psalm 78:1-4
Watch the below video to learn about the history of Juneteenth.
After watching the video, discuss these questions:

What did you learn about Juneteenth?
What surprises you about the history of this holiday?
Why do you think it's important that we learn about Juneteenth?
Who can you tell about what you learned? What will you tell them?
---
Tags: Watch / Latest Posts