Watch- June 30, 2020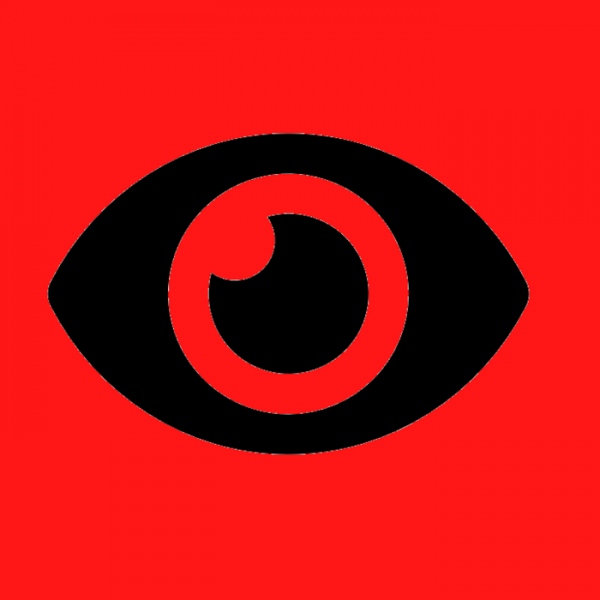 Scripture: Matthew 21:23
Watch "How to Change the World" by Kid President. Kid President explains a lot of excuses people give for not trying to be part of the effort to make the world a better place - they would rather make fun of it, or they think people that are smarter or more powerful will fix all of our problems. But, he reminds us that the world will be changed by one person sharing love with another person, who shares that love with more people.
After watching the video, discuss:
We don't have to wait on someone else to make the world we want to live in - we all get to participate in God's vision for creation! What is a way you can make the world a little better this week?
---
Tags: Watch / Latest Posts