Watch- June 5, 2020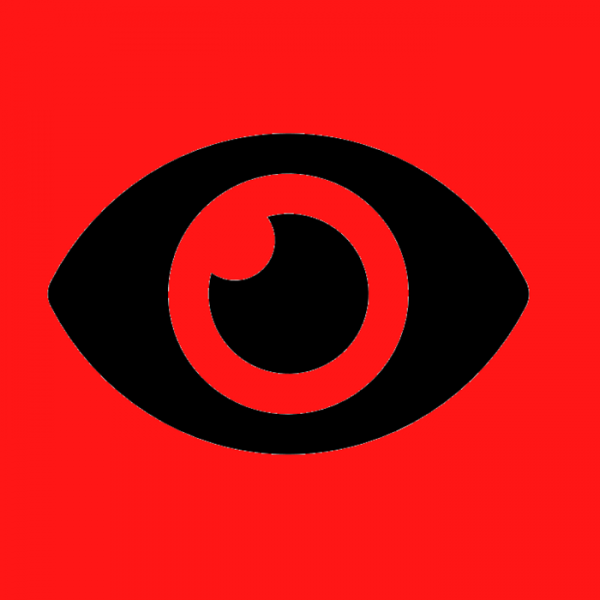 Scripture: Matthew 14:22-26
Here's a video that summarizes the Gospel text. We can see more of Peter's side in this version.

After watching the video, discuss these questions:
They were terrified because they thought Jesus was a ghost. When do we hear this again in the Bible?
Peter started sinking because he saw the wind and the waves. What are some things that distract you from your faith?
What do you think the other disciples said when they saw Peter walking on the water?
---
Tags: Watch / Latest Posts