Watch- March 26, 2020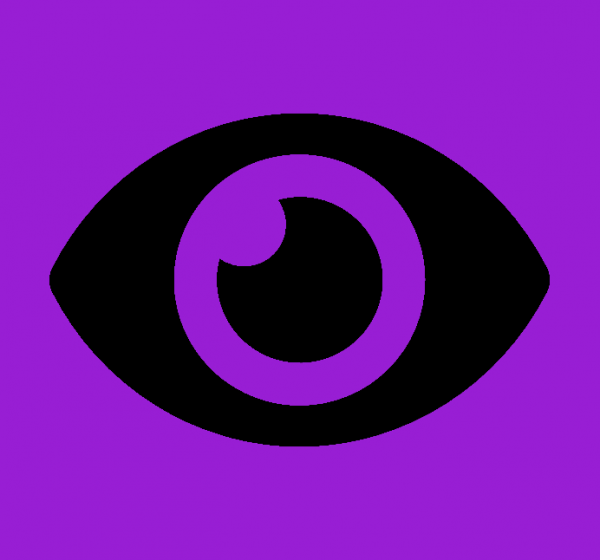 Scripture: 1 Corinthians 12:12-13
Here are two fun and silly videos that talk about the Body of Christ – the Church!
JW Kids uses eggs to tell the story of the early church and how they all knew that there are different parts to the church, which is the Body of Christ.
And one features Mr. Potato Head, who has many body parts (as we know!)
After watching the videos, talk about how they relate to today's Scripture.
---
Tags: Watch / Latest Posts