Watch- March 30, 2020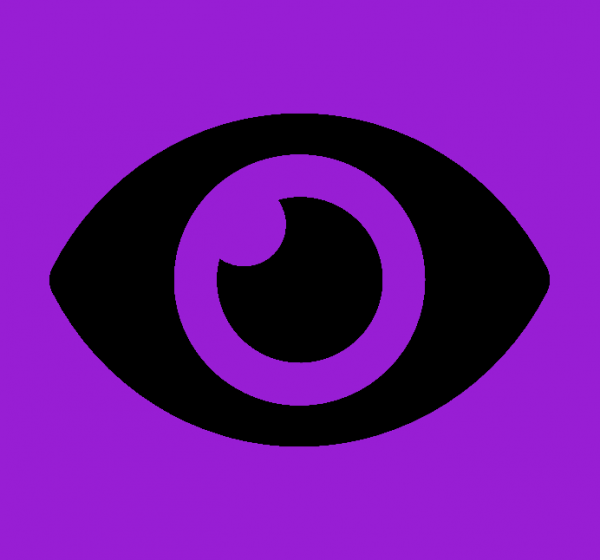 Scripture: 1 Corinthians 10:24
Klaus is a fun and insightful retelling of a Christmas story in which we are reminded, "that a selfless act always sparks another" and a village of unhappy and selfish people is transformed by the gift of giving to one another.
Here is a link to clip from the movie (the movie can found on Netflix):
After watching the video, discuss these questions:
What is a selfless act?
How can you help someone in your neighborhood?
When has someone done something for you, without you asking?
---
Tags: Watch / Latest Posts