Watch- May 12, 2020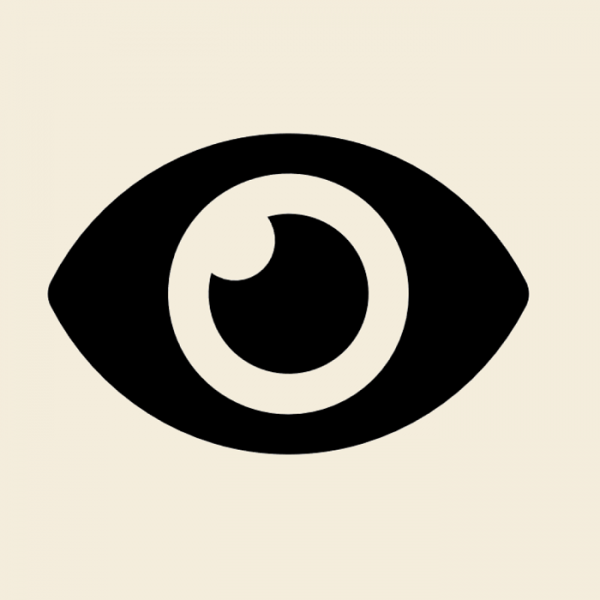 Scripture: Matthew 6:7-15
Watch the below video, which gives instructions on how to say the Lord's Prayer using American Sign Language. You might also want to try following along!
After watching the video, discuss:
What new insights do you have about the Lord's Prayer after watching this video?
How can hand motions communicate in ways that words can't?
Does signing the Lord's Prayer change the way you think about the words? Why or why not?
---
Tags: Watch / Latest Posts