Watch- May 14, 2020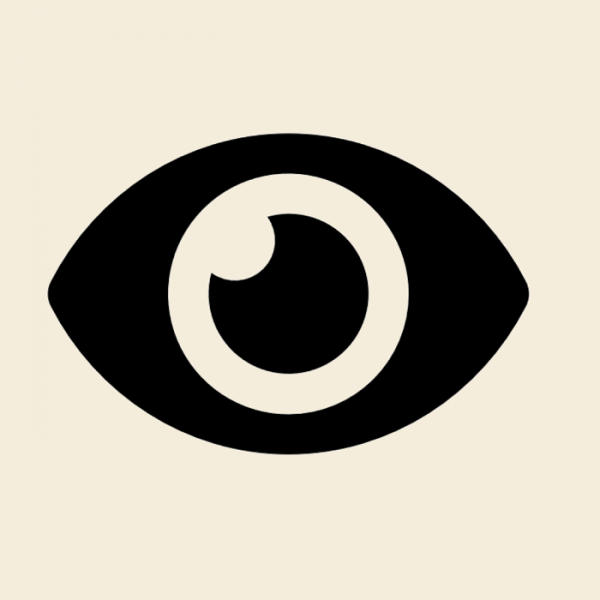 Scripture: Matthew 6:34
For some people, mindfulness is a practice that helps them focus on the present moment and not worry about the future. Watch the below video about mindfulness, and some mindfulness practices.
After watching the video, discuss:
How might practicing mindfulness help you not to worry?
Which of these mindfulness practices sound easy to you? Which sound hard?
---
Tags: Watch / Latest Posts